Grenada Security Cameras
Very famous for its incredible diving areas including the now well known underwater sculpture park, Grenada is a beautiful paradise just a couple of hours away from the United States. Remote viewing via security cameras in this Caribbean retreat is just as rough as any of the other compromising environments in the region.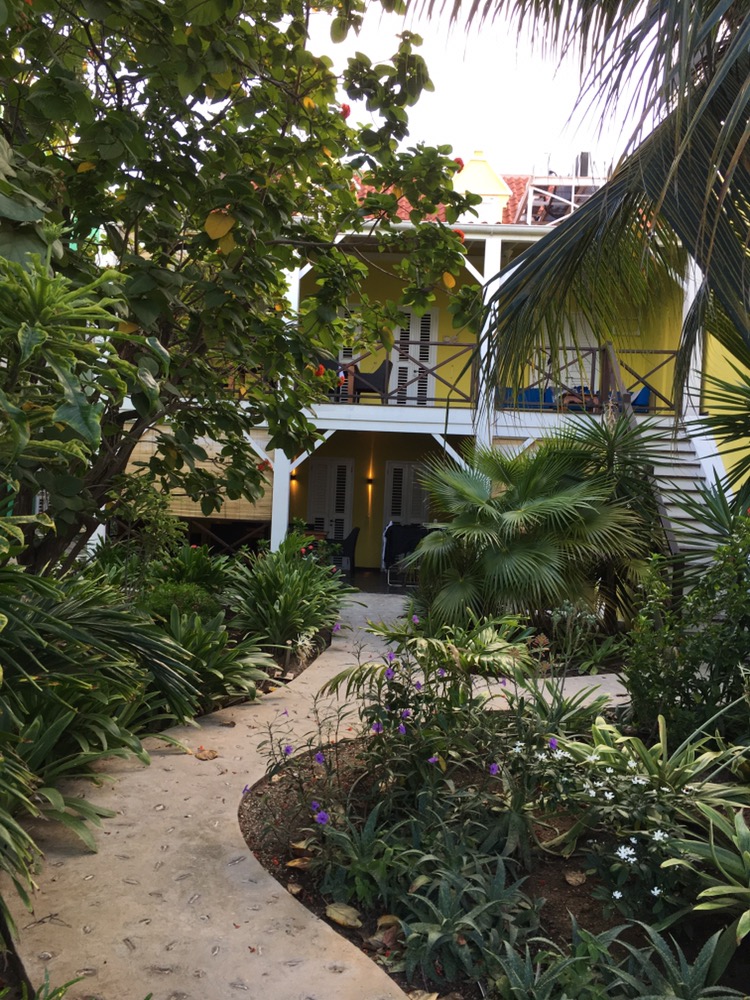 A short boat ride away from St. Vincent and the Grenadines, The spice aisle well dotted with properties that require security systems and remote viewing for peace of mind while away. St George is the southern city with the majority of residences and commercial environment. Installation of security equipment requires specialized materials which can be imported but rarely found locally. When building a new property or upgrading your security system, make sure to always include specialized wiring power supplies and accessories that are resistant to the salt and spray.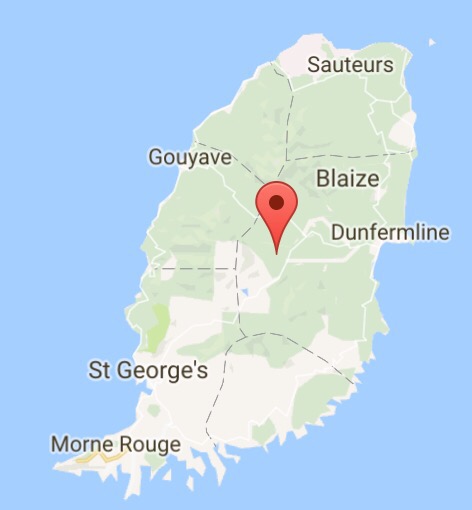 Some of the local electrical contractors on Grenada are happy to add CCTV wiring and specialized accessories to new construction but it is highly recommended that these additions be made during the planning stage to reduce additional labor post construction. If auditions are to be made to existing infrastructure, conduit piping and direct burial cable or highly recommended for long-term exposure and top-notch performance. Security systems on Grenada should be specifically selected for megapixel resolution but also high saturation of light and tolerant to the extreme heat in the region. Contractor grade solutions can be acquired through authorized resellers of famous brands like Cortex that not only provide longer life but also increased performance with every interaction.