Contact Us
Request information on products and services for security and surveillance
Do you need a complete system for your home or business? Let us know where you are located so that we can suggest a reputable company in your region.
Email: info@caribbeancctv.com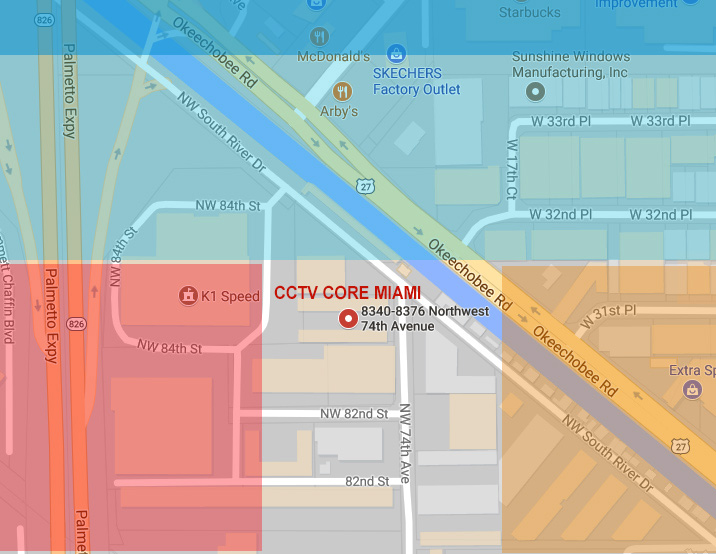 It's not easy to create a fully functioning support system for security installers. Caribbean CCTV and security systems is dedicated to finding the best solutions for the Caribbean security markets and providing news and updates relevant to Security cameras, DVR/NVR and access control for re sellers and contractors.
The Caribbean CCTV group represents a diverse panel of revolutionary thinkers with ideas for correctly structuring security requirements throughout the Caribbean.